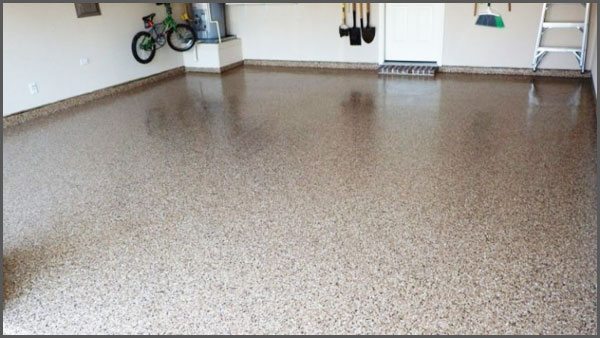 Prep-Rite Painting offers epoxy floor coatings on concrete floors, patios, walkways, pool decks and garage floors.
After your garage is empty and walls and low electrical outlets are protected, all surfaces are washed to remove dirt and grime prior to the epoxy process. We will etch, scrape and/or grind your garage floor prior to applying the epoxy coating.
Customers may choose which coating they would prefer based on their goal and the location of the floor and its use. This can be discussed in more detail at the time of the estimate.