Let us enhance your home's exterior with pressure washing.
When you look up at your home from your driveway or the street, the last thing you want to see is an exterior covered in dirt and streaks. A clean exterior can do a lot for your property's curb appeal and even your family's health, so don't overlook its importance. Our team at Prep-Rite Painting would be more than happy to provide home exterior pressure washing to restore your house's appearance.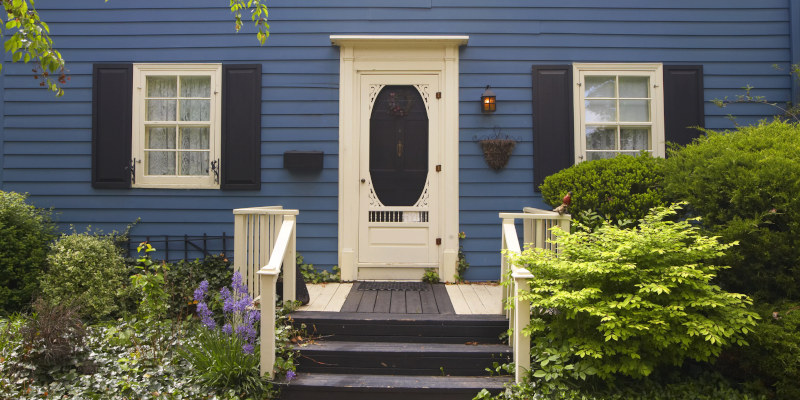 Having served the area since 2001, we are proud to offer home exterior pressure washing to homeowners in Raleigh, North Carolina. We have years of experience that you can count on when it comes to pressure washing, and we make sure our employees complete the appropriate training before handling the advanced equipment our company uses. Leave it to us to assess your home's exterior and apply the appropriate amount of pressure to loosen grime.
There are many reasons why you might be interested in home exterior pressure washing. For instance, maybe you are planning to paint your home's exterior, but you need a clean base to ensure the best results. We are happy to provide pressure washing in that case, and we can provide professional exterior painting as well, if you wish. No matter your reasons for seeking professional pressure washing, we will provide an excellent service with long-lasting results.
If you would like to schedule home exterior pressure washing or learn more about our services, don't hesitate to contact our team today. We look forward to assisting you as you enhance your home's appearance.
---
At Prep-Rite Painting, we offer home exterior pressure washing services in Apex, Cary, Holly Springs, Fuquay Varina, Chapel Hill, and Raleigh North Carolina.