Our property management services can ensure your property is always looking its best.
Property management is no easy feat! There are all sorts of tasks that you need to consider when it comes to taking care of a property, whether for yourself or for others. You might need to find a plumber one day for one property and a painter the next day for another! While we can't help you with the plumbing, we here at Prep-Rite Painting are ready and able to help you with any painting needs you have on your properties.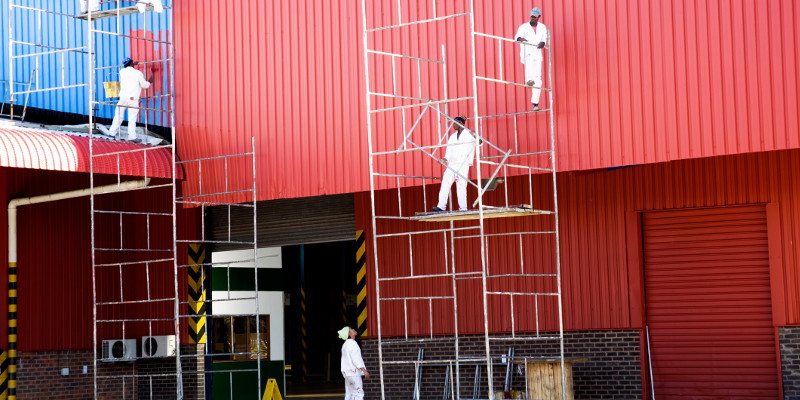 Because we have experience painting professionally in commercial settings, you can rely on us to not only do a good job painting, but to be mindful of our setting, as well. For example, if your property is a functioning commercial property, then we need to be aware of our surroundings so that we don't get in the way of your business operations. Additionally, we make sure we are set up so that your business can continue to function as much as possible. If that doesn't work, we will work with you to schedule our property management painting services during times when work is off or less-busy.
It takes one business to recognize quality in another, and we know that once you ask us to help you with your property management, you will quickly see the quality in our work, materials and employees. With over two decades of experience in the painting industry, we want to help you beautify your property through painting and our other services. To learn more about the services we offer for your Holly Springs, North Carolina property, please contact us at Prep-Rite Painting today.
---
At Prep-Rite Painting, we offer painting services for property management companies in Apex, Cary, Holly Springs, Fuquay Varina, Chapel Hill, and Raleigh North Carolina.