We work with property management professionals to transform Raleigh properties with interior and exterior painting.
If you are in charge of property management for a commercial business in the Raleigh, North Carolina area, there are likely a few people on your team who you depend upon to get things done. When it comes to interior and exterior painting, your best bet is to team up with us at Prep-Rite Painting. We have been providing reliable services for nearly 20 years by working with HOA boards, property managers, and others who want professional painting results.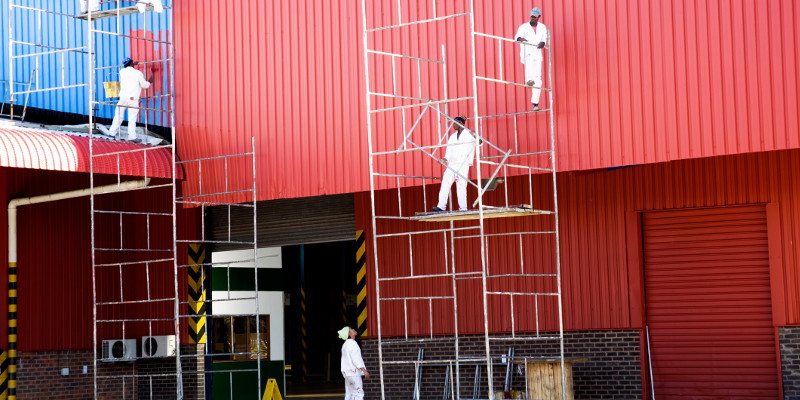 We understand that when we do a painting project for you, it isn't just our reputation on the line– it is yours, too. We always conduct ourselves with complete professionalism and provide the excellence in service that makes you look good as the property management person and company. One of the things that sets us apart from other companies is our commitment to quality prep work. We recognize that for quality results that last, you can't just paint over problem areas or dirt and grime. We inspect the property for necessary repairs and take care of them before we get started.
We use high-quality paints from Sherwin Williams that are selected for the project at hand. The color choices are endless, so you can get the results your customers want. We are equipped to handle any type of painting project, including apartment buildings, office buildings, retail stores, and more. To get a quote for any of our services, give us a call to schedule a time to meet with you. We'll do everything in our power to make your property management job a bit easier.
---
At Prep-Rite Painting, we offer painting services for property management companies in Apex, Cary, Holly Springs, Fuquay Varina, Chapel Hill, and Raleigh North Carolina.
Similar Services We Offer: