Get your interior painting done right with our experts!
Here at Prep-Rite Painting, we love the dramatic difference that a little bit of paint can make to the interior of a space– any space! Whether you have a large commercial complex or a small cottage home, we know that interior painting has the great ability to transform, update and beautify your space. Done incorrectly, however, interior painting can be an eyesore that you are often stuck staring at. This is just one of the reasons why interior painting should be done by our professionals at Prep-Rite Painting.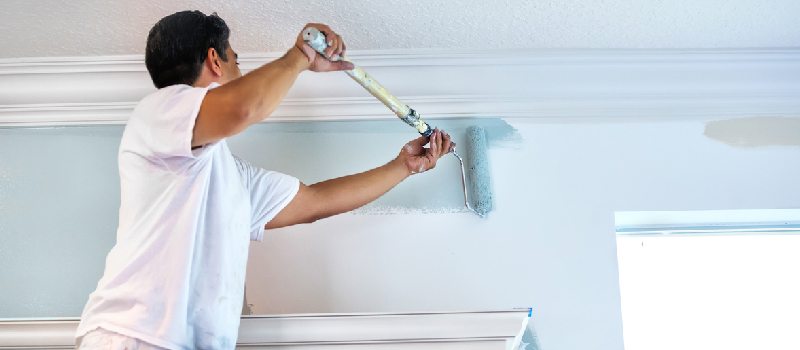 When you call us at Prep-Rite Painting for interior painting, you will be working with people who have decades' worth of experience painting on all types of surfaces in all sorts of ways! We know the fastest ways to get an interior painting job done while also getting you the professionally perfect results that you expect from hiring professional painters. Unlike DIY paint jobs with which you almost always notice small patches you missed or areas where you bumped the roller against the ceiling, when you walk through your newly painted area done by our team at Prep-Rite Painting, all you will see is perfect, even color.
At Prep-Rite Painting, we care about your interior painting just like you do. We always use the best tools, careful precision that is honed by years of practice, and quality paint that we know and trust to deliver the results you are looking for. If you are in need of interior painting for your home or professional property in Holly Springs, North Carolina, let us help you today.
---
At Prep-Rite Painting, we offer interior painting services in Apex, Cary, Holly Springs, Fuquay Varina, Chapel Hill, and Raleigh North Carolina.
Similar Services We Offer: