Keen attention to prep work is what sets our interior painting services apart from other companies in the Raleigh area.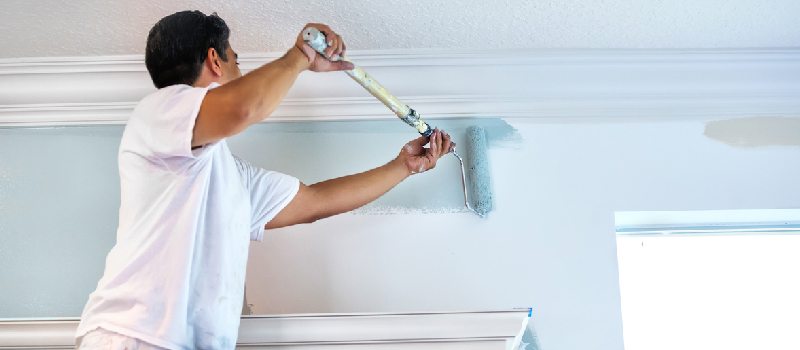 One of the most affordable ways to transform a room or multiple rooms in your Raleigh, North Carolina home is with interior painting. However, unless you use a professional with acute attention to detail, you could end up with results that aren't a positive improvement. When you want interior painting that doesn't include wall paint splatters on the ceiling or baseboards, call on us at Prep-Rite Painting.
There is a reason why we named our company the way we did – we are adamant about proper prep work prior to doing interior painting. Putting paint over a blemish just looks like a different color blemish. We take the time to make sure all holes are filled, seams and cracks have been repaired, and everything is sanded, so we can achieve a flawless result.
We take the same care with the things you don't want paint on. We move all the furniture to the center of the room and cover it. We use plastic tarps and tape to protect areas that won't be painted, such as the floors. Then, and only then, do we begin the process of painting your ceiling and/or walls.
Once we have finished, we restore your room(s) completely. We remove all plastic, tape, and supplies we have used. We wipe down, sweep and mop the floors, as needed. We then return your furniture to its original location. Finally, we do a walk-through with you. If you see anything that isn't as you want it, we take care of it before we leave. Your 100% satisfaction is our ultimate goal. To get a free quote and any questions answered about interior painting or any of our other home services, don't hesitate to contact us.

---