Our painters focus on making sure you are completely satisfied.
It is a common misconception that anyone can pick up a paint brush, roller or other implement and give you a decent enough result. If painters needed nothing more than the tools of the trade, there would be no reason not to put your children in charge of it. Obviously, you wouldn't do that, which means you do care about getting quality results. Your Apex, North Carolina home or business will be in the hands of skilled and meticulous painters when you call us at Prep-Rite Painting.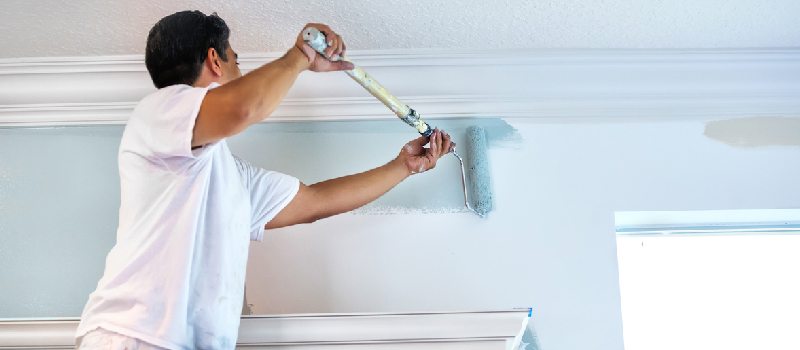 One of the keys to our success that has made us preferred painters in the area is our dedication to prep work, hence our name. We are equipped to handle drywall repair, textured ceiling removal, wallpaper removal, and whatever else is needed so that your results are flawless. We warrant that our work will be free from defect caused by our painters or the materials we have furnished for a period of two years, so you can have peace of mind that your interior or exterior painting results will be lasting.
Some painters in the area rush through jobs so they can make as much money in a week as they can. Our focus is on building a lasting relationship with our customers, so we take the time to do an exceptional job and using the best products possible. Our painters use only the most environmentally friendly, top-quality products on the market and work closely with you to produce the custom look you desire.
If you have any questions about what to expect when our painters come to your home or business, don't hesitate to contact us.
---
At Prep-Rite Painting, our painters proudly serve Apex, Cary, Holly Springs, Fuquay Varina, Chapel Hill, and Raleigh North Carolina.
Similar Services We Offer: