Take the stress out of painting by hiring a painting contractor.
Painting can be a stressful job. You have to determine what paint is best to use. You then need to pick a sheen of paint and then a color.  You also have to do all the prep work like washing down the area, moving furniture, decorations, outlet covers, light switch covers, and anything else that you don't want paint to get on.  You then need to tape the area and put down drop cloths. By the time you get to the actual painting, you will be exhausted — not to mention that you have to carve time out from your busy schedule to actually do everything.  Hiring a painting contractor is a great way to remove all of the stress from your painting project.  They will do all the work for you and you will just get to relax and enjoy the finished project.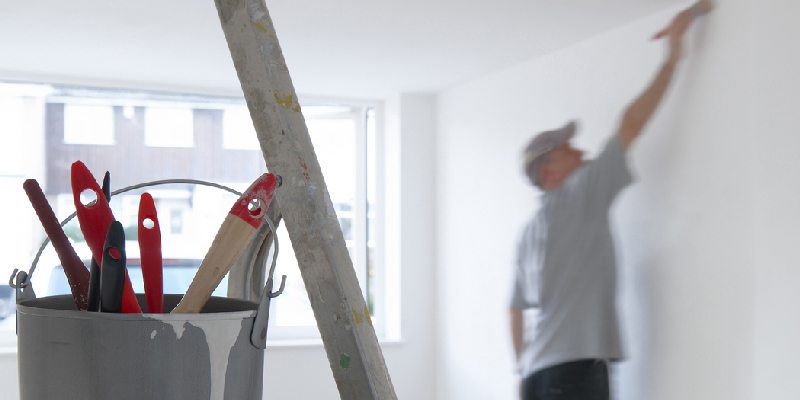 A painting contractor will know the best paint to use for the project.  Whether it is the exterior of a home, or the kitchen walls, they will be able to help you make a decision.  They also have all the tools and equipment to tackle every kind of painting project.  This can save you hundreds of dollars alone because you will not have to buy a bunch or painting supplies.  You also will not have to figure out a place to store them after the project is done.  At Prep-Rite Painting, we are experienced painting contractors that have the knowledge, skills, and experience to handle any painting project.
If you would like to hire a painting contractor in the Apex, North Carolina area, contact us today at Prep-Rite Painting.  We can take all the stress away from you and handle everything for you for your next painting project.
---
At Prep-Rite Painting, our painting contractors proudly serve Apex, Cary, Holly Springs, Fuquay Varina, Chapel Hill, and Raleigh North Carolina.